Address:12# Wenhua Road Huangshan Town Tancheng county Shandong China
Tel:+0086-539-6781158
Fax:+0086-539-6781058
Msn:nancyxie1@hotmail.com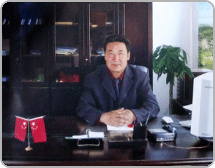 TanCheng Yihe Pet Article Co.Ltd, is a professional willow basket manufacturer founded in 1999, located in Linyi City, Shandong province, the hometown of white willow in China. For more than a decade, our company has pursued patient and honorable efforts to be a professional manufacturer and exporter with high quality willow handicrafts and best services. Now, the company scale unceasingly expands, the total area 2,600 square meters, the value of export was over 16 million. Our products are exported to U....
> > MORE